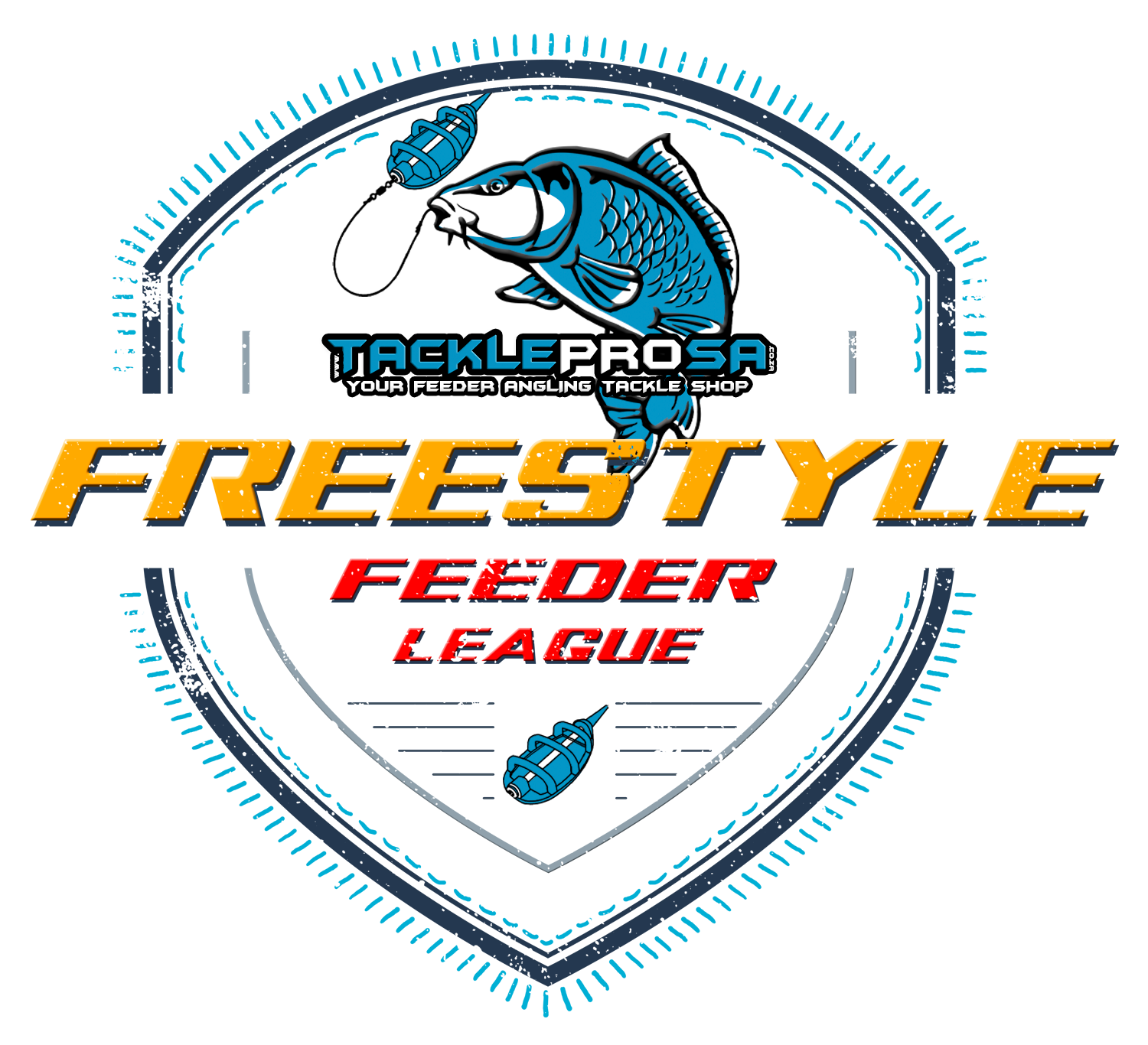 Tackle Pro SA FreeStyle Feeder League

The Tackle Pro Freestyle League is an monthly competition that is devided into 2 sectors. a Social Sector and Competition Sector.

Both these sectors will fish on the same day at the same venue but in seperate Zones. Anglers Could Fish in any Style and or any Competition.
This League is open to every angler

The Registration, Payment of Entry, Peg Drawing and Allocation, Weigh-in Info capturing and Final Results/Points Standing will be done electronically.
For more information please contact :
Gys van der Westhuizen 083 280 4647